Trains in Serbia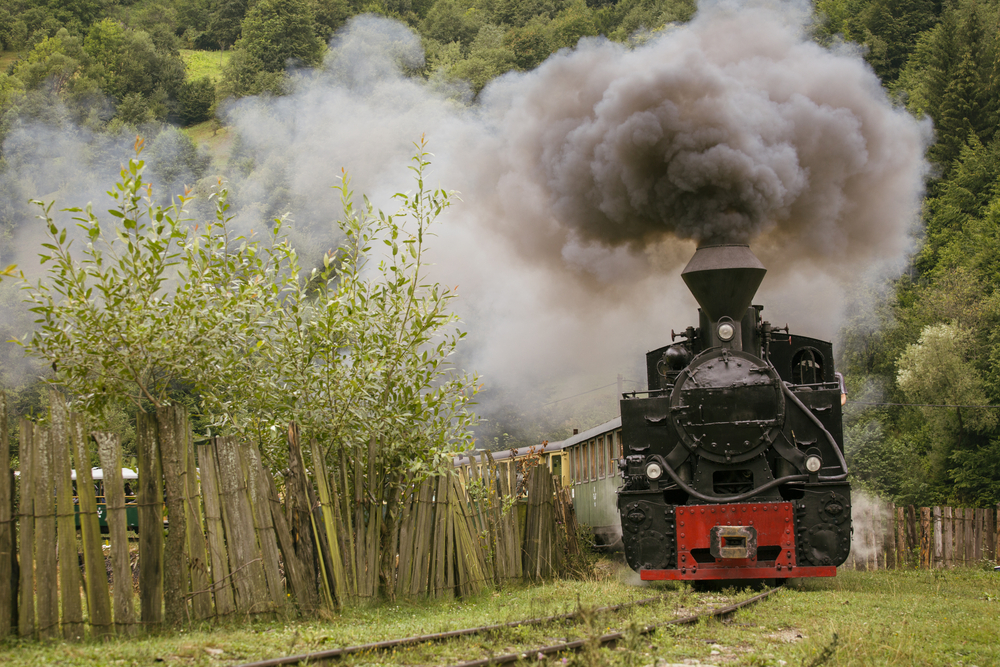 The Železnice Srbije a.d. (Serbian Railways) is the main network railway in Serbia, a joint-stock company that began operating in the 19th century. Serbian Railways operates most domestic trains and is a member of the International Union of Railways (UIC).
Domestic Trains in Serbia
Beovoz mainly connects the suburbs to Serbia's downtown area of its capital city, Belgrade. The city railway system connects the suburbs and neighboring cities to the west, north, and south of the city by using six different train lines.
Šargan Eight lines operates in the Zlatibor district.
High Speed Trains in Serbia
In addition to the Beovoz, the Belgrade Metro is a rapid subway system that is currently being built. The new line will operate out of the city and open in 2017.
The Balkan Express connects Belgrade, Serbia to Istanbul, Turkey. The line passes through Bulgaria and is operated by Serbian Railways, Turkish State Railways, and Bulgaria State Railways.
Intercity Trains in Serbia
Intercity Serbia (ICS) stops at popular and local stations in Serbia. Trains run from Belgrade to Novi Sad and Subotica.
Avala Intercity connects to Venice, Munich, Budapest, and Moscow. All lines pass through Mala Krsna, Serbia's second largest railway.
International Trains in Serbia
The Belgrade-Bar Line is a famous railway that connects Serbia to Montenegro. Part of the lines passes through Bosnia-Herzegovina at the Štrpci station.
Other international trains connect Serbia's largest and capital city - Belgrade - to major cities in respective neighboring countries, such as Budapest and Vienna. Connections  to countries in Central and Eastern Europe are also available.
Reservations for Trains in Serbia
Domestic trains do not require reservations. International trains don't require reservations either, but they are strongly recommended to guarantee you get a seat.
Reservations are required for intercity and high-speed trains.