Trains in Croatia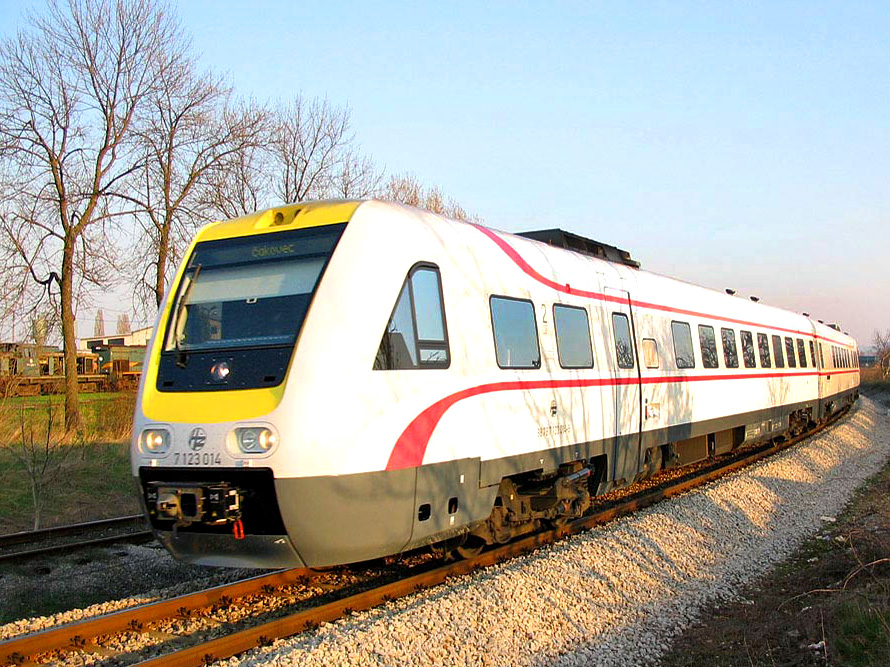 Hrvatske željeznice, or Croatian Railways (HŽPP), is the government-owned national railway company of Croatia. It was formed after the dissolution of Yugoslavia and Yugoslav Railways in 1991 and its headquarters are in the city of Zagreb.
Domestic Trains in Croatia
The HŽPP network is not a huge one, as Croatia's rail network is centered around its capital Zagreb. The 160kph "tilting trains," introduced in 2004, have cut travel time between major cities, such as Zagreb to Split, by nearly 40%.
The railway connects all major Croatian cities except Dubrovnik. To visit Dubrovnik, you must switch to a bus or ferry in Split.
International Trains in Croatia
There are direct train lines to Croatia from Austria, the Czech Republic, Switzerland, Germany, Hungary, and Slovenia.
Croatia's trains offer the shortest connection from central Europe to the Adriatic and the Mediterranean.
Reservations on Trains in Croatia 
Reservations are required on the regional IC train from Zagreb-Rijeka–Osijek–Cakovec, and on the most popular high-speed ICN route that connects Zagreb with Split and the Adriatic Coast. 
Most other domestic trains in Croatia do not require seat reservations, though they are recommended for express trains. Local trains usually have only unreserved second-class seats while executive trains are first-class only.