Trains in Belgium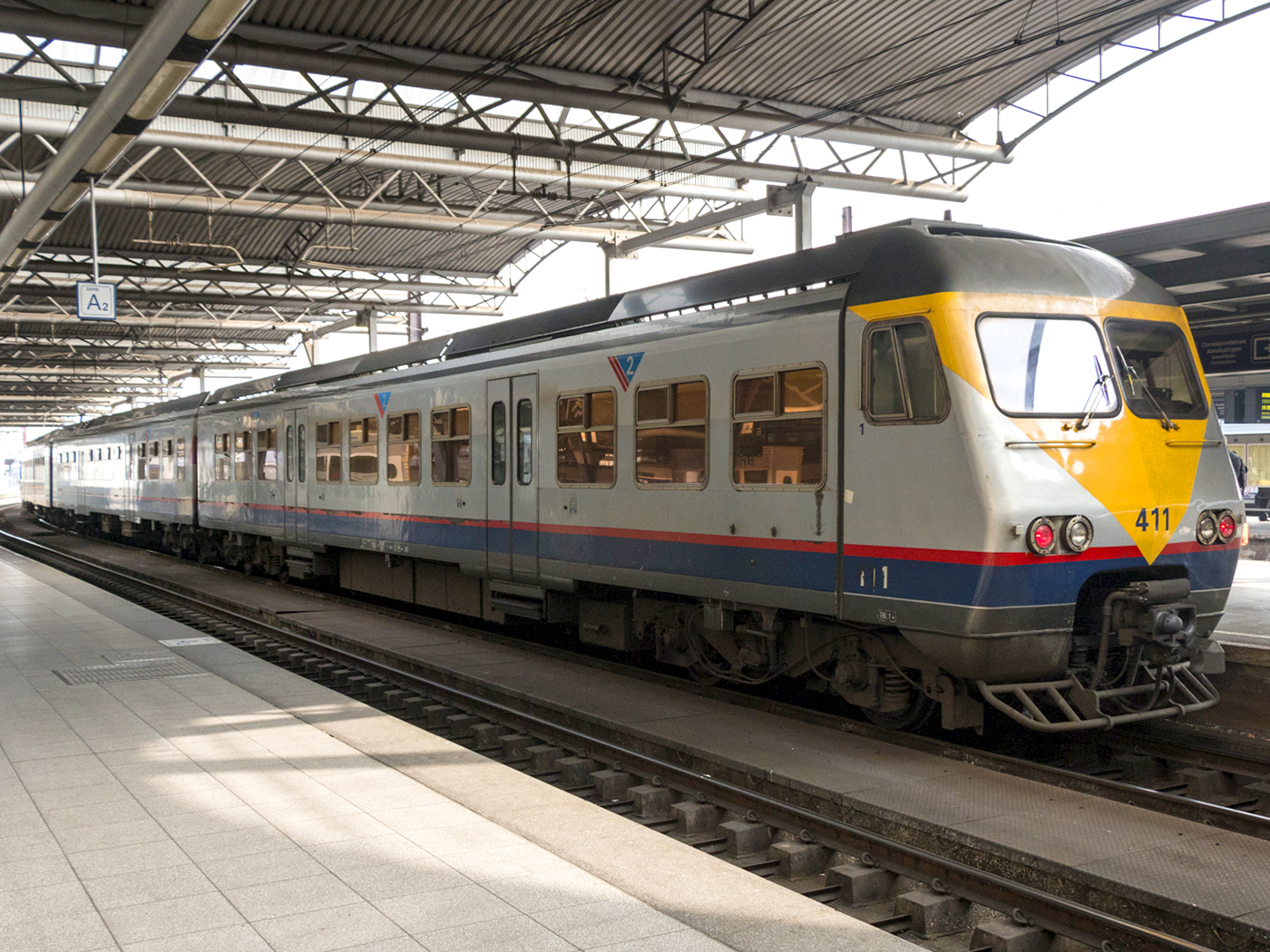 Like most things in multilingual Belgium, the National Railway Company of Belgium goes by many names: in Dutch: Nationale Maatschappij der Belgische Spoorwegen, in French Société nationale des chemins de fer belges, and in German Nationale Gesellschaft der Belgischen Eisenbahnen. Its abbreviation is SNCB/NMBS, though it is commonly referred to just as SNCB, and is an autonomous government company. It was formed in 1926 as successor to Belgian State Railways.
Regional and InterCity Trains in Belgium
Local (L) train in Belgium stop at every small town along the route; slightly faster InterRegio (IR)trains connect regional destinations with larger cities like Antwerp and Brussels.
Faster are the InterCity (IC) trains, which connect major Belgian destinations, and also cities in neighboring countries like the Netherlands, Germany, and Luxembourg.
International High-Speed Trains in Belgium
EuroCity (EC) trains link Brussels with Luxembourg, Strasbourg (France) and Basel (Switzerland).
There are also the Eurostar trains, ICE trains, Thalys trains, and TGV trains—all modern high-speed lines connecting Belgium with the countries of central Europe.
Reservations for Trains in Belgium
SNCB trains don't require reservations.
For ICE and EuroCity trains, reservations are optional.
For Eurostar, TGV, and Thalys trains, reservations are required.