All About Austria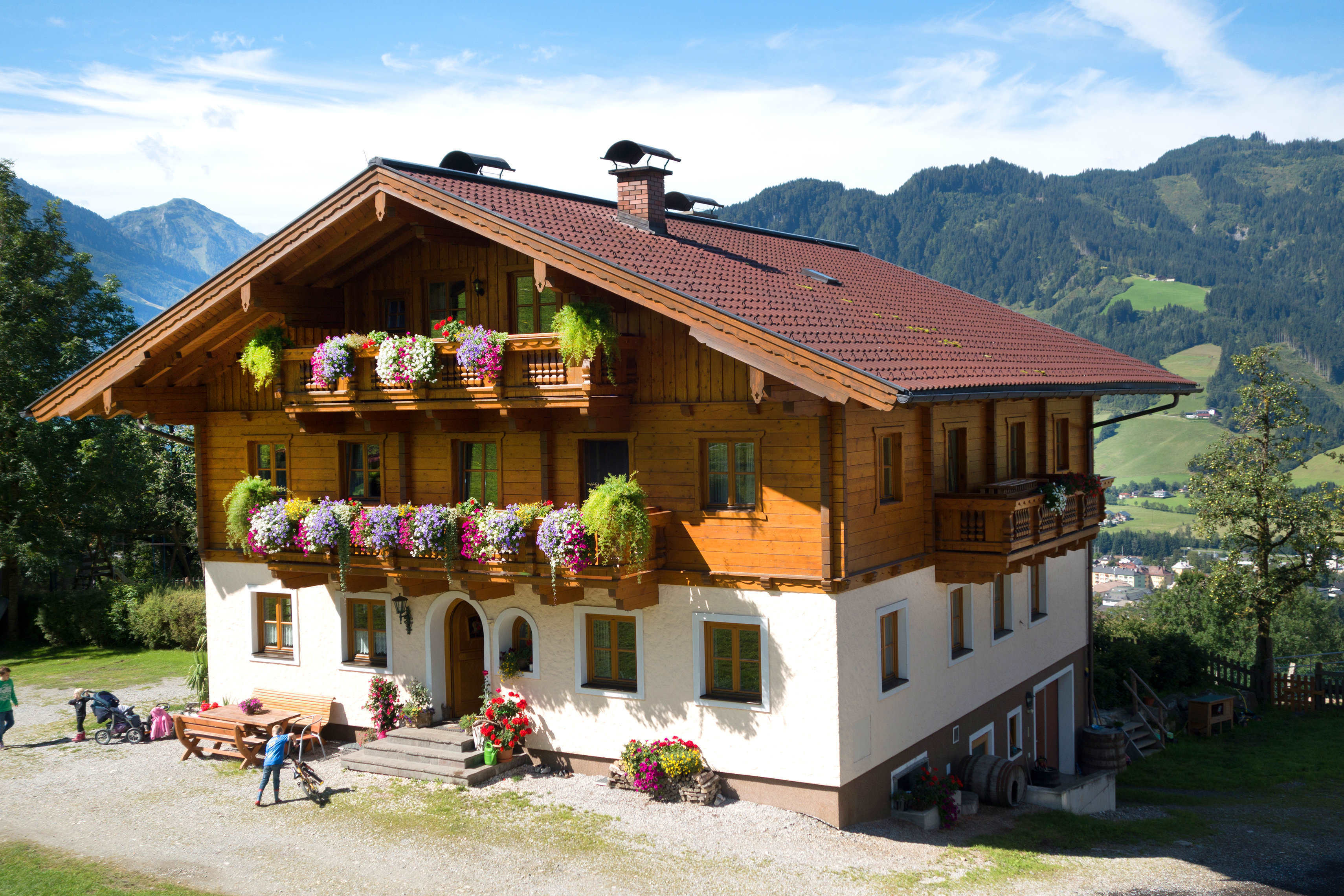 Austria offers a bit of everything of classic Mitteleuropa, from the outrageously baroque Abbey of Melk to the pastel lakeside village of Hallstatt; the thundering Krimmler Waterfall to the bustling, Slavic-inflected university city of Graz; and from the shores of Lake Constance to the medieval city of Innsbruck amid a panorama of skyscraping Tyrolean Alps. Austria is a land of Teutonic elegance, the birthplace of Mozart, Haydn, Schubert, Mahler, and the Strauss waltz kings, and home to the storied Vienna Boys Choir. You can ski in the Alpine resorts of Kitzbühel or St. Anton and wander the streets of Salzburg under fairytale baroque spires while humming tunes from the Sound of Music.
The Imperial Legacy of 642 Years of Hapsburg Rule
Austria is a land deeply steeped in the heritage of the Hapsburg dynasty, which ruled Austria from 1276 to 1918 and left the country sprinkled with baroque palaces, imperial castles, and amazing collections of Old Masters paintings, decorative arts, antiques, jewelry, and more to fill the museums of Vienna and beyond. Two Hapsburg palaces—the city-center Hofburg and suburban Schloss Schönbrunn—are the highlights of Vienna—along with performances at the gilded State Opera House and slices of Sachertorte in genteel Belle Époque cafes by the lazy curves of the Danube RIver.
When to Go to Austria: For wildflower-sprinkled Sound of Music Alpine vistas and the best weather in Vienna and other cities, late spring through early fall are best—though skiers will want to return in winter.