Trains in Montenegro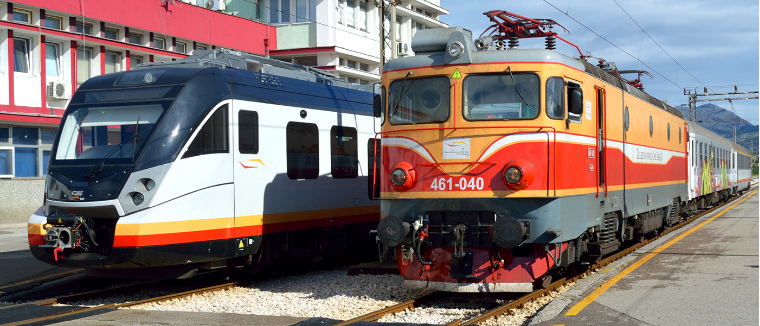 Known for its cultural heritage and gorgeous Adriatic coastlines, Montenegro has an easy-to-access rail network so passengers can make their way throughout Europe with ease.
Rail transport in Montenegro is operated by four separate companies which were a part of public company Railways of Montenegro until it was split up in 2008.
At this time, all of the railways that go through Montenegro and Serbia are getting a well deserved facelift to provide more modern amenities to travelers.
Types of Trains in Montenegro
The rail system features several scenic coastline routes, and InterCity (IC) lines connect the cities within Montenegro.
Montenegro also has a direct rail connection with its neighboring country, Serbia, on a line between Subotica and Belgrade.