Trains in Slovenia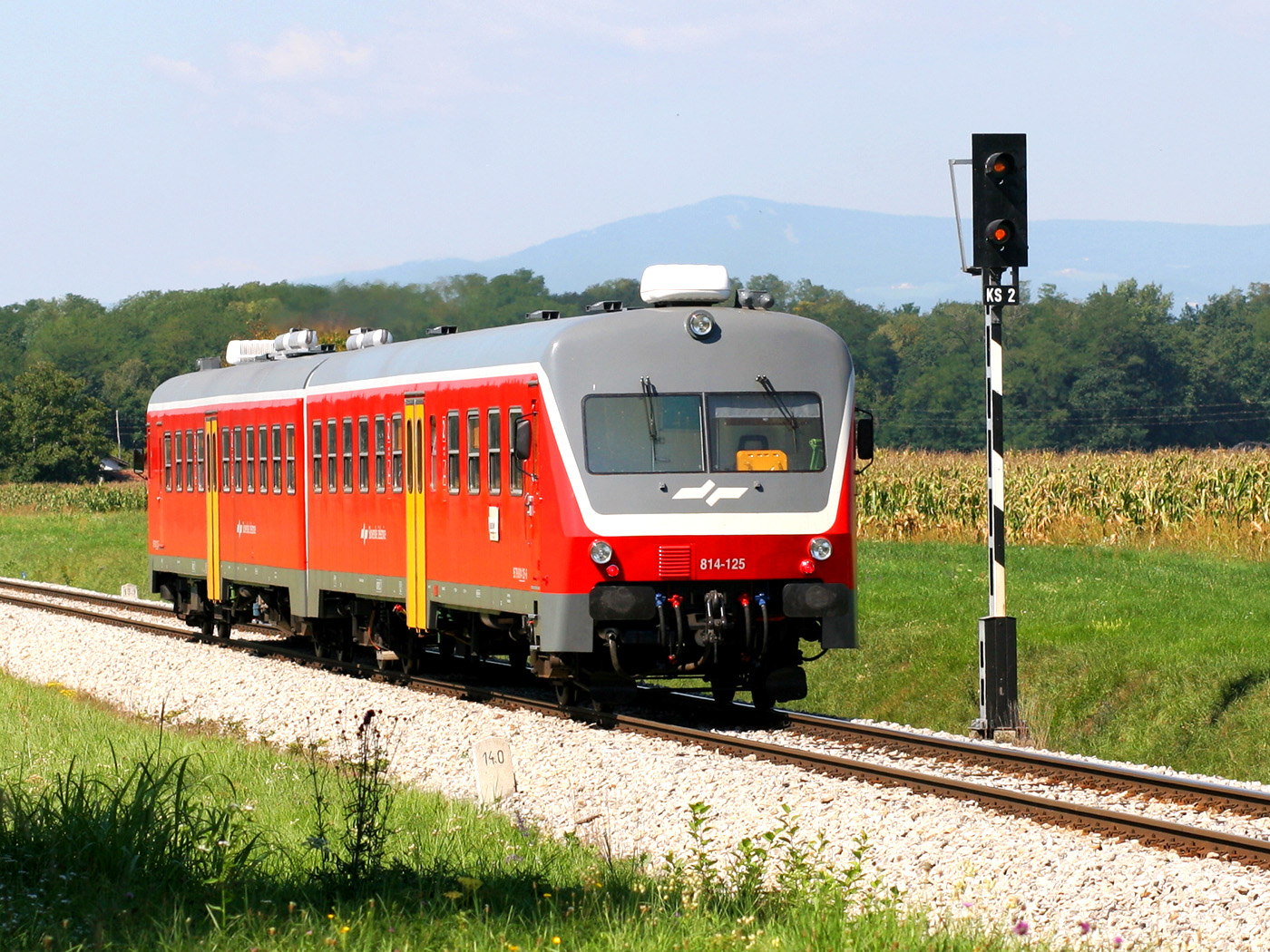 Nestled between the Alps and the Adriatic coastline, Slovenia has a train network that allows passengers to see some incredible vistas. Its rail company, Slovenske železnice (SZ), has its operations located in the capital city of Ljubljana and connects Slovenia to Austria, Germany, Switzerland, Croatia, Hungary, and Serbia.
Domestic Trains in Slovenia
The slowest, local trains are called Potniški vlaki, or "Passenger" (LP or LV); faster and making fewer stops are the Regionalni vlaki, or "Regional," trains (RG).
The InterCity (IC) trains are the ones that travel long distances and internationally. The InterCity Slovenia (ICS) is a local train that runs between the capital city Ljubljana and the city of Maribor.
For customers that are seeking a more comfortable experience, the Green trains (ZV) offer roomy accommodations and air-conditioning. They have shorter travel times, fewer stops and restaurant service.
International Trains in Slovenia
Mednarodni vlaki (MV) are international trains in Slovenia.
EuroCity (EC) and EuroNight (EN) trains are high-quality international trains that feature more comfortable seats, have modern cars, a restaurant and require reservations.