Trains in Poland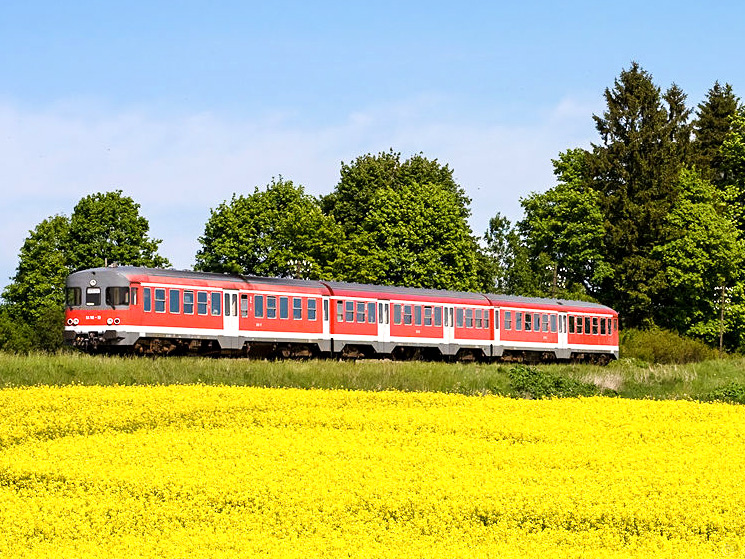 The Polskie Koleje Państwowe SA (Polish State Railways)—abbreviated as PKP—is the main railway company in Poland. It was founded when the former state-owned operator was divided into several components based on the requirements of the European Union. 
Regional Trains in Poland
In addition to the PKP regional tains, many regional rail lines are run by a now-separate company called Przewozy Regionalne (Regional services). There are a half-dozen other small, regional operators, including Koleje Mazowieckie (serving the Masovian Voivodeship region around Warsaw) and Koleje Dolnośląskie (serving Lower Silesia).
InterCity Trains in Poland
The PKP InterCity runs all of the domestic trains with the sleeper cars. Ekspres InterCity are domestic trains while the Ekspres InterCity PREMIUM are domestic high-speed trains.
International Trains in Poland
The PKP also offers international day trains to Paris, Hamburg, Prague and Vienna along with international night trains to Berlin, Budapest and Prague. Eurocity trains also travel internationally.
Reservations on Trains in Poland
Any train with the word "Ekpres" in its name is a high-speed line that requires reservations, as do EC trains on domestic routes. The Tanie Linie Kolejowe are fast trains with optional reservations for first-class passengers.