Trains in Denmark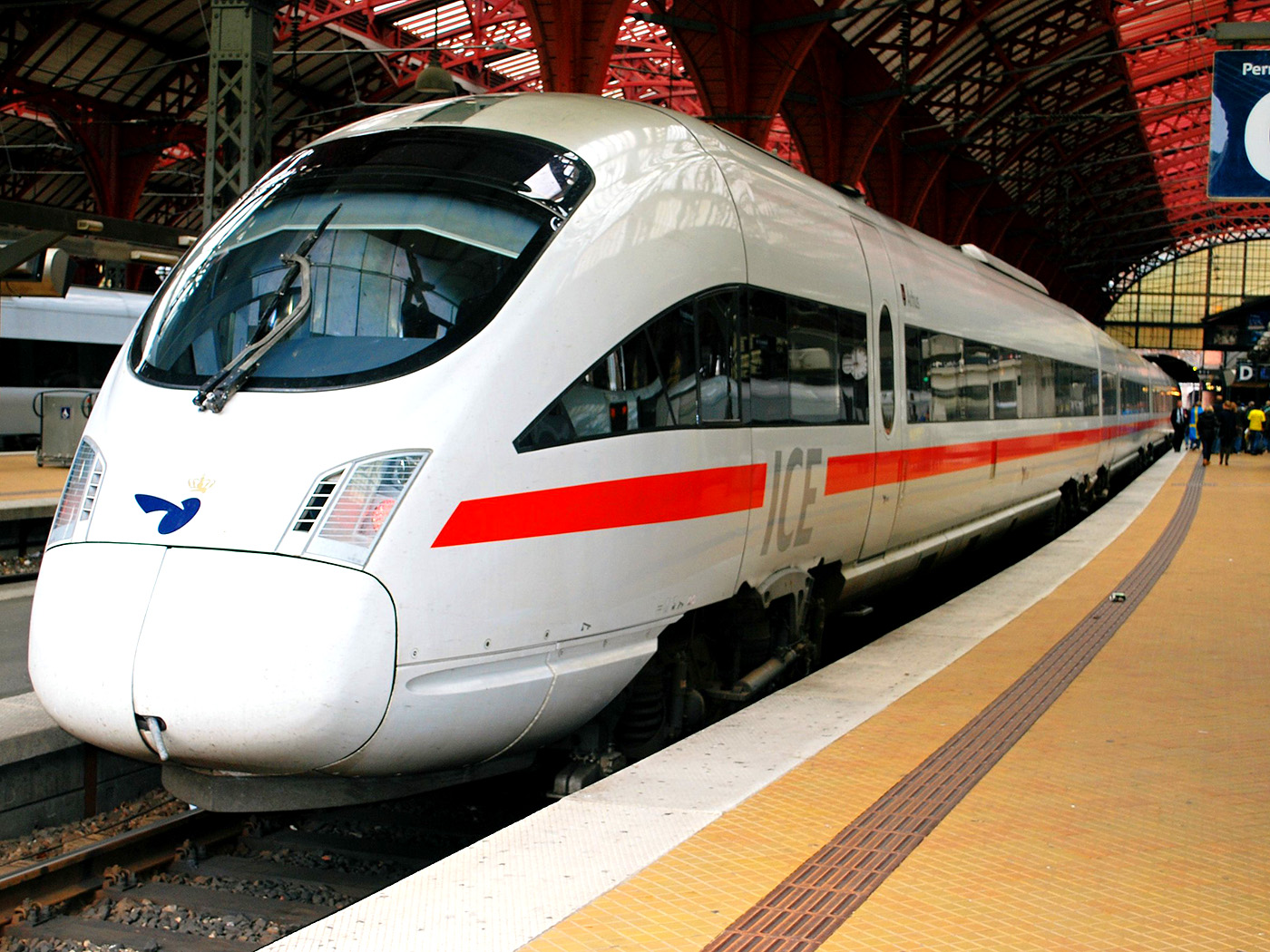 Danske Statsbaner, or Danish State Railways (DSB), is the largest Danish national railway network and the largest in Scandinavia, founded in 1885.
Domestic Trains in Denmark
Danish regional trains go by different call signs in different parts of the country: RØ in the east, RV in the west, and ØR in Oresund.
Modern InterCity (IC) trains run hourly to connect Copenhagen to other cities of Denmark. IC Lyntog (I) are express trains that make even with fewer stops.
International Trains in Denmark
InterCity, IC Lyn, and high-speed ICE connect Denmark with Germany. 
A bridge and tunnel combination connects Copenhagen with Malmö in Sweden, and there is a train connection. However, due to new border control ID checks instituted by Sweden in 2016, direct service from Copenhagen has been temporarily suspended; all trains to Sweden now leave from Track 1 at the Copenhagen airport.
S-Tog Rail System in Denmark
DSB also operates the S-Tog, or S-Train, the suburban rail system of Copenhagen. The S-Train runs partly underground and connects the city center with the inner suburbs of Copenhagen. 
Reservations in Denmark
Seat reservations are not required, but are recommended, especially on the InterCity and IC Lyn trains if you want a guaranteed seat. 
Seat reservations are required for some international trains, including the ICE trains to or through Germany, and on night trains.