Eurail Select Pass 4 Countries - France, Ireland, Italy, Switzerland
Find out why the best way to see France, Ireland, Italy and Switzerland is by train.
Pass Details
Unlimited train travel through all 4 countries
(See below for all the great places you can visit with your pass!)
Choose the flexible number of Rail travel days that best fits your schedule:
options include 5, 6, 8 or 10 days in a two month period
Children FREE! Up to 2 children ages 0-11 can travel free with each adult
Discounts for Youth ages 12-27 or groups of 2 to 5 people travelling together
FREE Delivery in North America
Promotions offering discounts or free days on Eurail passes are offered throughout the year*
Added Bonuses:
FREE Travel Pack with each Eurail purchase. Includes Travel Wallet, Rail Map, Pass Guide and souvenir (with return of travel survey)
Special travel discounts per country including ferry tickets, museums, buses, hotels and train lounges
*Summary of Top Conditions
Eurail Passes are not valid for travel by European residents
Passes must be validated before first use at the train station ticket office and within 11 months of Issue Date
Most high-speed and night trains require a seat reservation fee
Standard Eurail Passes are refundable, minus a 15% cancellation fee
Promotional passes such as the "20% off" and "free travel day" special are non-refundable and non-exchangeable. Lost or stolen passes are also non-refundable unless covered by the Pass Protection Plan

Paris is awash in tourism icons—the Eiffel Tower, Mona Lisa's smile, the Arc de Triomphe, Nôtre Dame cathedral, It is a city where the cuisine at Michelin-starred restaurants and fashions on rue…
Read More
The Emerald Isle still lives up to its reputation. It is a vast quilt of sheep-dotted green fields sprinkled with ruined Celtic forts and tombs. Ireland's tidy towns have friendly shopkeeps…
Read More

Italy is the heartland of the ancient Roman Empire, the birthplace of the Renaissance, and the seat of the Catholic church, a repository of some of the greatest cultural treasures of human history…
Read More

Switzerland is an Alpine showcase of ski chalets under postcard peaks, tidy banking cities by glacier-fed rivers, cathedrals and cow bells and castles all snuggled into a famously neutral nation…
Read More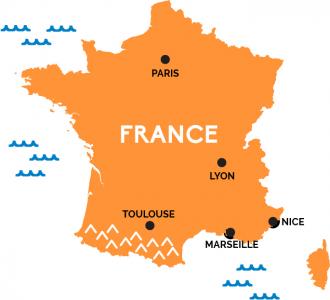 From the lights of Paris to the vineyards of Provence, the beaches at Normandy to the highest peak in the Alps, France's mix of gothic cathedrals, Impressionist painters, medieval villages,…
Read More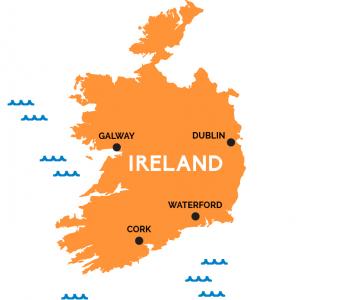 A land of grand literature and earthy whiskey, green pastures and Georgian cities, crumbling castles and Celtic music enjoyed with a pint of Guinness by the peat fire of a traditional pub.
…
Read More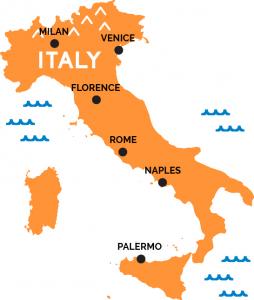 Rome—the Eternal City of Caesars and popes, ancient ruins and baroque churches, Renaissance paintings and splashing fountains—is Italy's capital, a major rail hub, and gateway to the south of…
Read More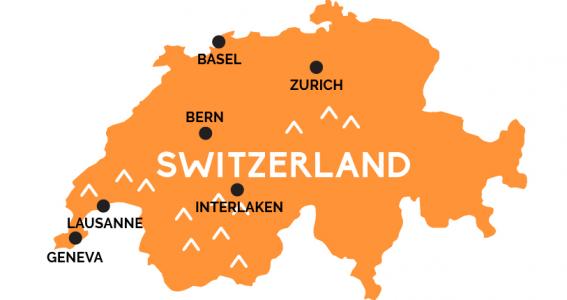 A land of chocolate, pocket knives, neutrality, private bank accounts, and the mighty, glacier-clad peaks of the Alps.Switzerland is famously a land divided by four languages: French in the west,…
Read More

France's national state-owned railway company is the Société nationale des chemins de fer français, or French National Railway…
Read More


Trenitalia is the primary train operator in Italy. It's owned by Ferrovie dello Stato…
Read More

Among the most scenic countries in the world, Switzerland is a must-see for any rail, nature, or winter sporting enthusiast. The state-run rail…
Read More