Eurail Select Pass 4 Countries - Czech Republic, Hungary, Montenegro-Serbia, Slovakia
Find out why the best way to see Czech Republic, Hungary, Montenegro-Serbia, and Slovakia is by train.
Pass Details
Unlimited train travel through all 4 countries
(See below for all the great places you can visit with your pass!)
Choose the flexible number of Rail travel days that best fits your schedule:
options include 5, 6, 8 or 10 days in a two month period
Children FREE! Up to 2 children ages 0-11 can travel free with each adult
Discounts for Youth ages 12-27 or groups of 2 to 5 people travelling together
FREE Delivery in North America
Promotions offering discounts or free days on Eurail passes are offered throughout the year*
Added Bonuses:
FREE Travel Pack with each Eurail purchase. Includes Travel Wallet, Rail Map, Pass Guide and souvenir (with return of travel survey)
Special travel discounts per country including ferry tickets, museums, buses, hotels and train lounges
*Summary of Top Conditions
Eurail Passes are not valid for travel by European residents
Passes must be validated before first use at the train station ticket office and within 11 months of Issue Date
Most high-speed and night trains require a seat reservation fee
Standard Eurail Passes are refundable, minus a 15% cancellation fee
Promotional passes such as the "20% off" and "free travel day" special are non-refundable and non-exchangeable. Lost or stolen passes are also non-refundable unless covered by the Pass Protection Plan


By the ninth century AD, the Magyar culture—which traces its lineage back 6,000 years to the Ural Mountains, and speaks a unique language that is a distant cousin to Finnish and Estonian (and…
Read More

Montenegro
Miniscule Montenegro is one of Europe's smallest countries—and its youngest, separating itself officially from the former Yugoslav state of Serbia on October 22,…
Read More

The far less famous (and less tourist-crowded) half of the country that used to be called Czechoslovakia, Slovakia offers Old World central European charm, craggy castles, deeply forested…
Read More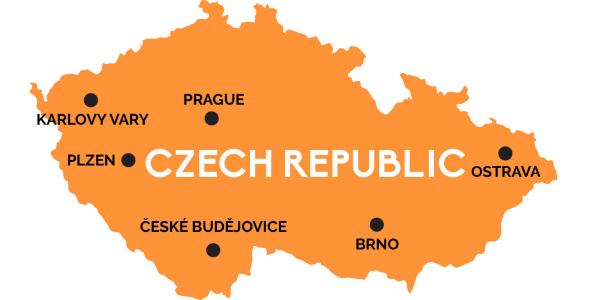 The Czech capital of Prague—with its medieval-meets-baroque Old Town and sprawling hilltop castle—has remained Eastern Europe's hippest city since the end of the Cold War. Prague is also the rail…
Read More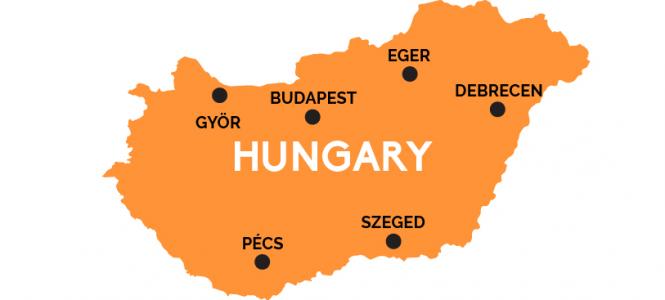 Hungary is a spicy goulash of Magyar traditions, Turkish baths, Habsburg elegance, and post-Communist modernism.
Hungary has always been a land apart—influenced by the Slavic cultures…
Read More

A land of rugged mountains, baroque cities, and medieval castles mixing Slavic traditions with Magyar flair.
Bratislava, with its baroque old town on the Danube River entombed in Communist…
Read More